Welcome to Forging Magic
Our goal is to help those seeking meaning and passion in life. That want to find joy and magic every day. Through finding purpose and manifesting the greatest good for themselves, their family, their community and the planet. As a modern mystic we are constantly seeking paths of spiritual growth. We do this through trying new things, learning new skills, forging new connections, and finding magical inspiration every day!
Check out our latest articles
This DIY Phone Grip resin project creates beautiful and unique pieces you can use on your phone or as a special, magical drawer pull, key chain or pendant.
The world is full of magic things, patiently waiting for our senses to grow sharper.

W.B. Yeats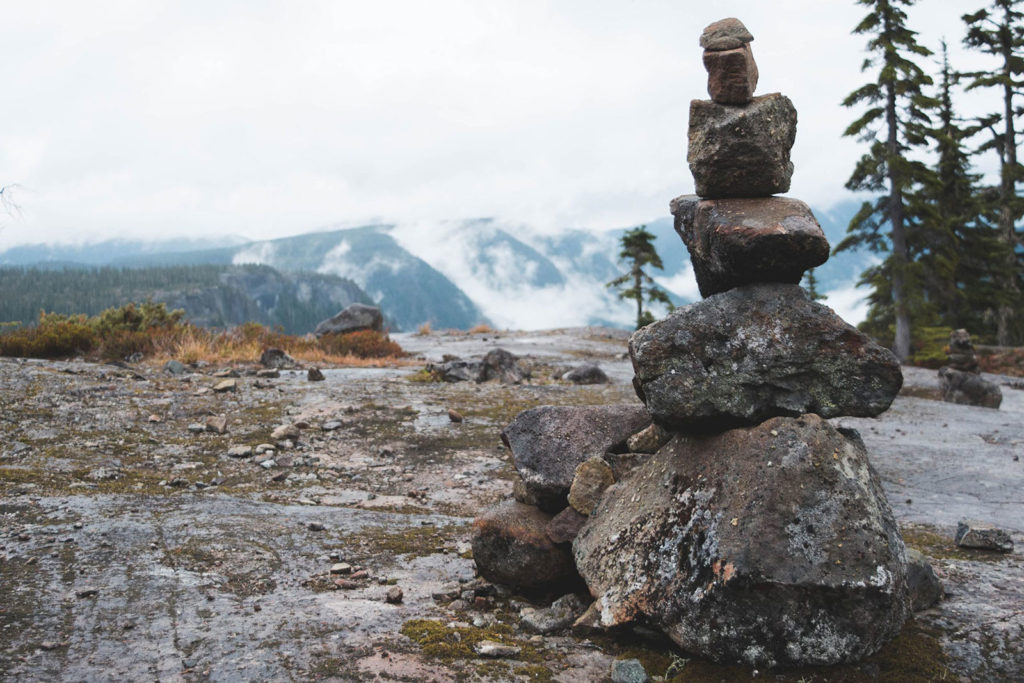 Join Forging Magic
Join our mailing list and get all the latest magic delivered right to your mailbox. Join now and get a free gift: Tarot and Manifestation Journal Pages.
We will not share your information. Unsubscribe whenever you wish